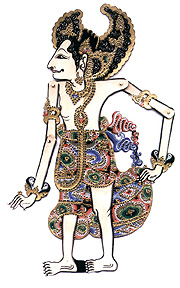 5th PERIOD
(1st January 2002)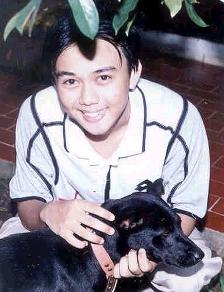 NAME : Bayu Asmara

COUNTRY : Indonesia



Happy New Year !!! A brand new year is coming and we are pleased to give the first ever ARJUNA AWARD in this year which goes to Bayu Asmara from Indonesia. He is studying tourism is NHI, Bandung and currently he is training his working skills in Bali island.

Bayu starts to love beauty Pageant since 1992 when his first Miss Universe pageant when it was telecasted in national TV in Indonesia. His favourite Miss Indonesia ever is Indira Soediro (Miss Indonesia 1993) and he considers Desi Ratnasari as the best Indonesian Beauty representative for 2001 whereas for his favourite Miss Universe contestant event is Lara Dutta (Miss Universe 2000) of India.



DO YOU WANT TO BE OUR NEXT MEMBER OF THE WEEK? Visit our FORUM and Send us an email.