!! CONGRATULATIONS !!
Anggun & Desi Ratnasari
(21%)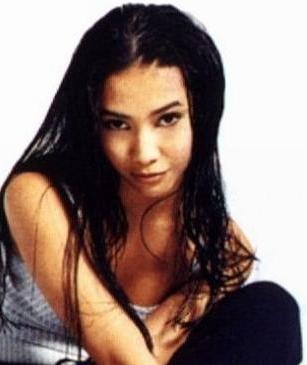 What a Competition !!!! After 1 month vote the winner for 1st Runner Up position was decided to be 2 incredible women. One of them is International Indonesian famous singer Anggun who had released 2 international albums of her including the newest one "Chrysalis". She does resemble Nina Ricci Alagao (Bb. Phillippines Universe 2000) and her beauty just cannot be simply ignored. Congratulations to Anggun, you deserve it !!!
And now.....Let's meet the other lady who as stunning as Anggun and deserving the 1st Runner Up position as well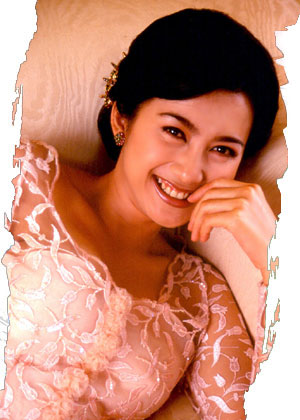 Congratulation as well for Desi Ratnasari for being our second 1st Runner Up. You are truly a deserving winner and we wish you the best of luck and hope within the future.
And Now, Here is the moment....Let's meet our Winner from all of them and here she is,